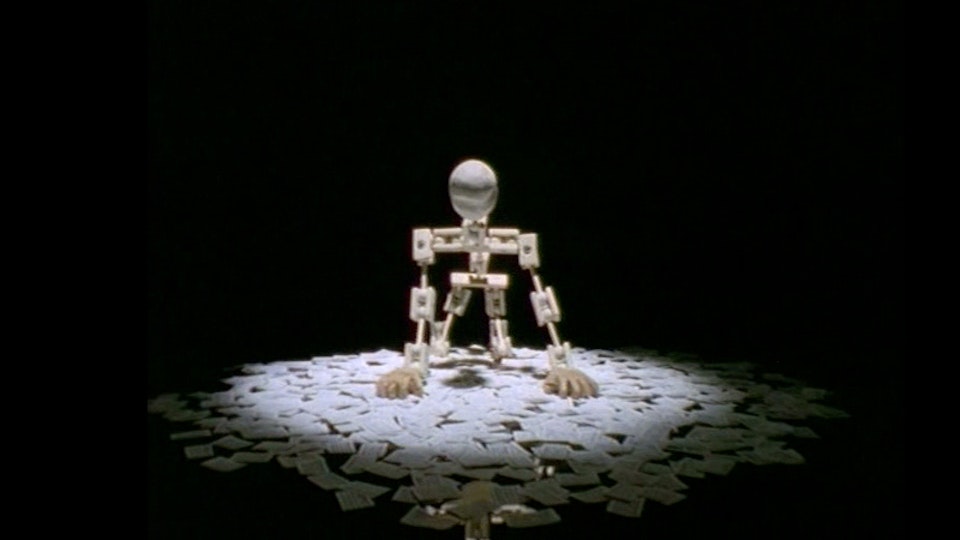 PARTISAN
Stop-motion animation, 5 minutes, 16mm.
A dialogue-free stop motion animation that explores the problems inherent in a partisan political system. Using a cast of characters created out of small-scale found objects, Partisan looks at the challenges of being a participant inside and outside of this system.
Festival Screenings including: Pleasure Dome - New Toronto Works, Boston Underground FF, The Conscientious Projector.